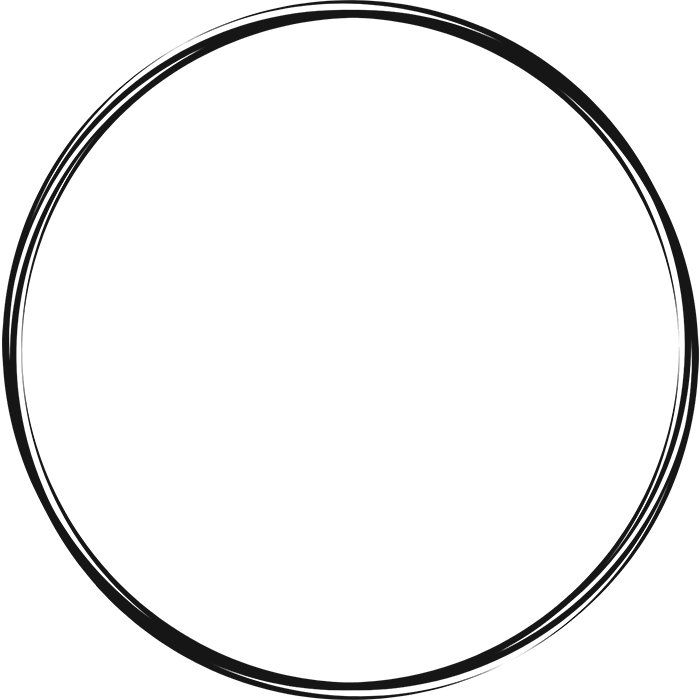 Hi, I'm Anne, Owner of Little Sausage Home
So called because, when founded in 2018 our dachshund Eddie was also known as 'little sausage'. We now have double the trouble in the form of Frankie and the two of them make up the crack security team and provide all visitors to the workshop with an elaborate welcome.
Over the last few years I have developed my skills to include both traditional and modern techniques, to a point that no piece, no matter how used and abused can be re-imagined using the original aesthetic along with high quality products to create unique, statement pieces to last another lifetime. A prominent feature of my work is the restoration of natural wood grain, either that of solid pieces or the more delicate but often stunning veneers.
I wouldn't be able to do any of this without the support of my family. Particularly my wife Rachel, who not only has an addiction to power tools but is also pretty good at using them too. I also couldn't do what feels like the never ending furniture tetris without her muscles and patience!
Also there's my brother Tom, who does all things technical from all of my fabulous photography to building websites from scratch.